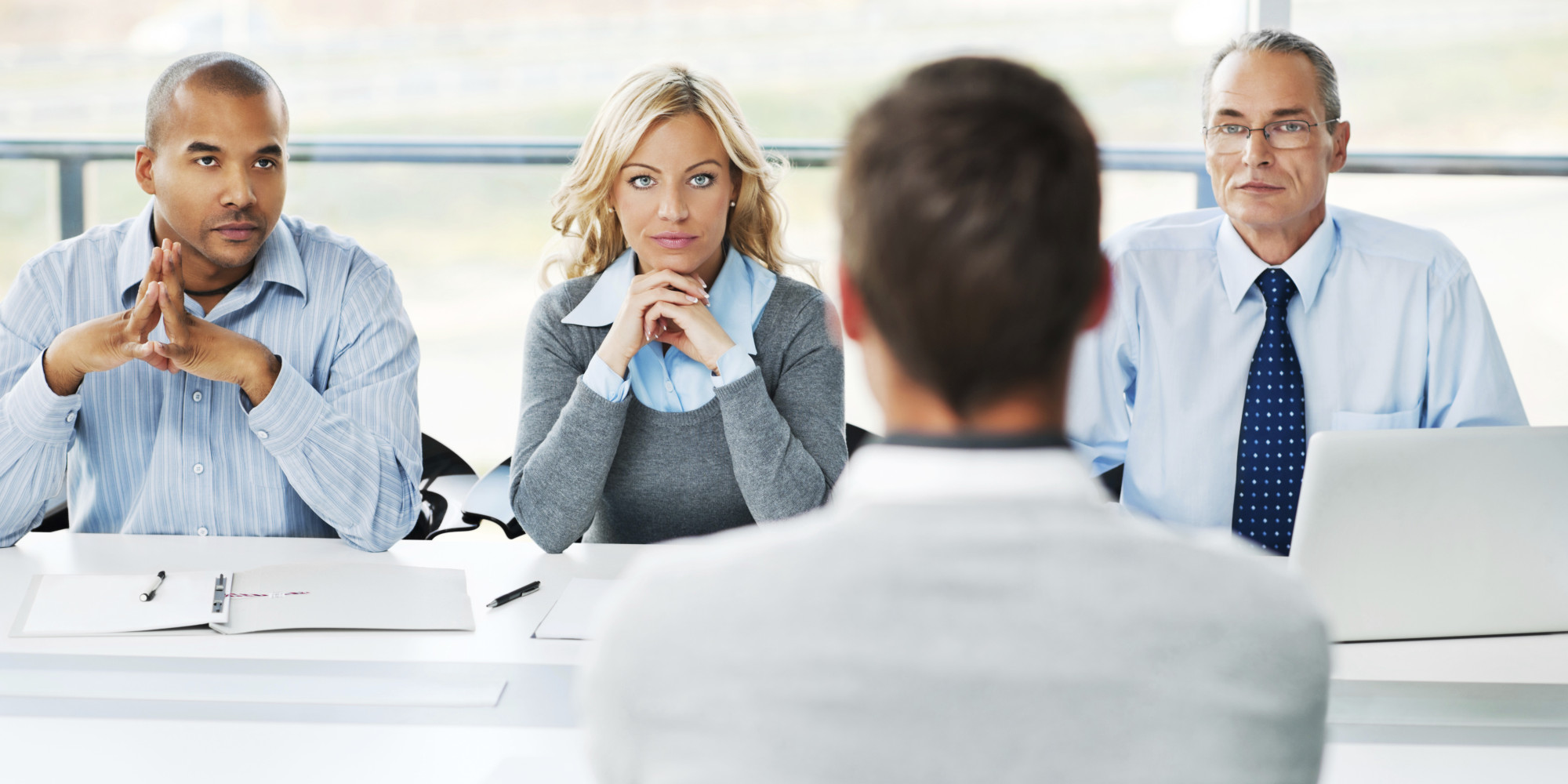 Posted on 15 May 2017
6 Common Mistakes That Can Ruin Your Interview
You see a job post, feels perfect for your career growth. You apply with a professional cover letter and resume that's made a positive impression and you get a call for interview. Well, you're invited for a job and this isn't something easily achieved. You're one of those few "best job candidates" who standout rather than a crowd of "job applicants" and this is a major achievement.
So, before you head out the door you need to ensure that interviewer stay impressed with you and find potential in yourself. Never assume that job offer is in your hand simply because you get a call for interview. Many clients ruin their opportunities of having alike turn of mind. Don't be one of those unfortunate candidates.
What you do, how you speak, what you've dressed –each activity is observed as a "sample' of your work. Show them you're ideally suited for the role and avoid these common mistakes:
Dressed inappropriately
While interviewing a job, it's vital to look professional and classy. There is an old proverb "first impression is last impression" and indeed first impression counts. Study reveals that first impression formed within just 7 to 20 seconds after meeting. As you entered in cabin, your interviewer set their eyes on you and your attire speaks about you without having to speak, so it's imperative to look well-dressed and professional. Your dress up may vary based on the designation you're applying.
If you've applied in a multi-national company wear greatly formal attires, for non-professional jobs or startups grab some semi-formal or casual look.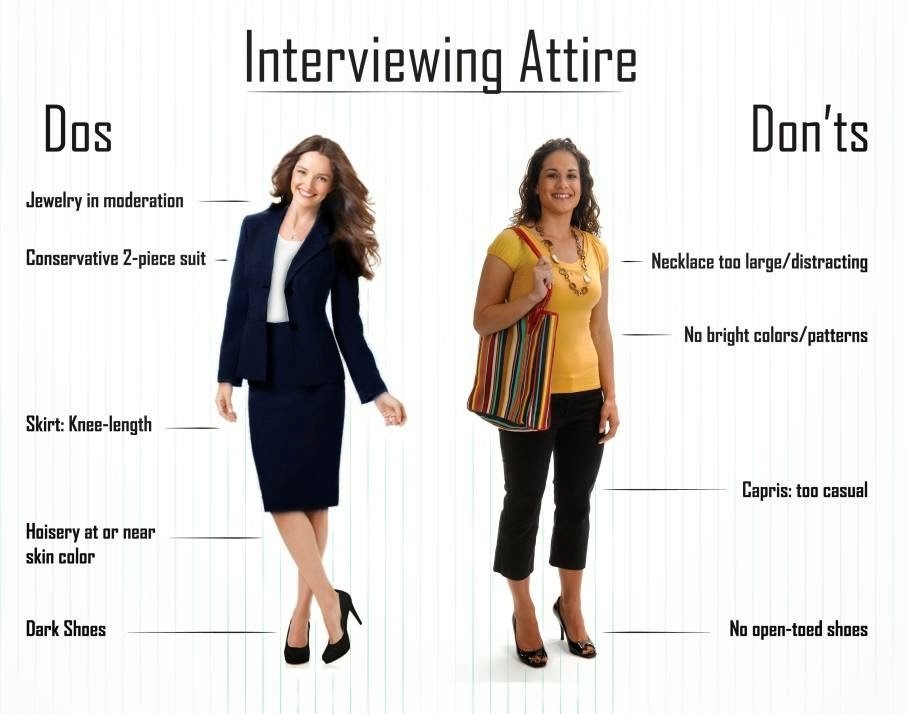 Answered a cell phone
Answer calls during interview or texting someone is not only seems impolite and disruptive but it's clear clue to your interviewer that current job designation is not your top priority. Before you entered the room, turn off or make silent and keep your phone in a bag.
Arrived too late
Being late for an interview is losing the opportunity. This action not only shows your poor time management skills, but shows a careless or disrespected attitude towards company and your designation. Try to arrive before time, observe what is happening around you, employer's behavior, company's environment and you can ask additional questions to them.
Being unprepared about company
Never replied, "I don't know" with the question "what do you know about this company?" Being unprepared or not knowing, anything about the company can make your selection in uncertainty. Do homework before to come for interview. Check our following to-do list, it'll help you perform better in interview:
Read the job description and requirements briefly and prepare for the answers that how you meet those requirements.

Research about the company, employers including history, mission, vision, location, values. Review their website. Most company describe their mission statements, values and employer information in about us panel. Read them ahead of time before interview.

Before an interview, make sure you know a bit about interviewer. Check their LinkedIn profiles. Review their qualifications, experience, do you have anything in common with them.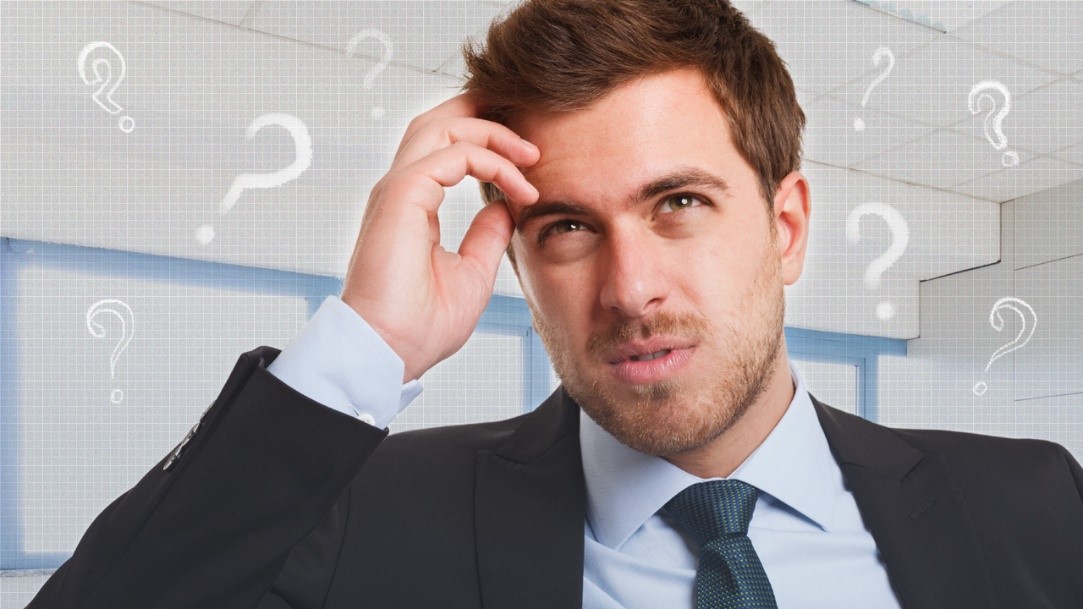 Bad mouthing about last employer
Never make the bad mouthing about your current/past employer. No employer wants to feel that you're applying because it's better than where you're or you might speak in similar way if you leave present company.
When employer asked about your experience, relation with coworkers, show them you can work well with other people and handle conflicts in impressive way rather than complaining or badmouthing about previous boss or colleagues.
Sharing too much information
Sometimes people have "just be yourself" mindset in a job interviews and there is nothing wrong in answer honestly. But, speak a lot, everything without thinking is not a wise choice. Think of what he is asking and what he is expecting to listen. Avoid speaking too much detail, unless they'll ask.
Negative body language
Show your excitement and interest to your interviewer. As you make an eye contact with the interviewers you meet, smile and have a handshake that you're really excited. Otherwise you'll occupied as very introvert personality or simple rude.