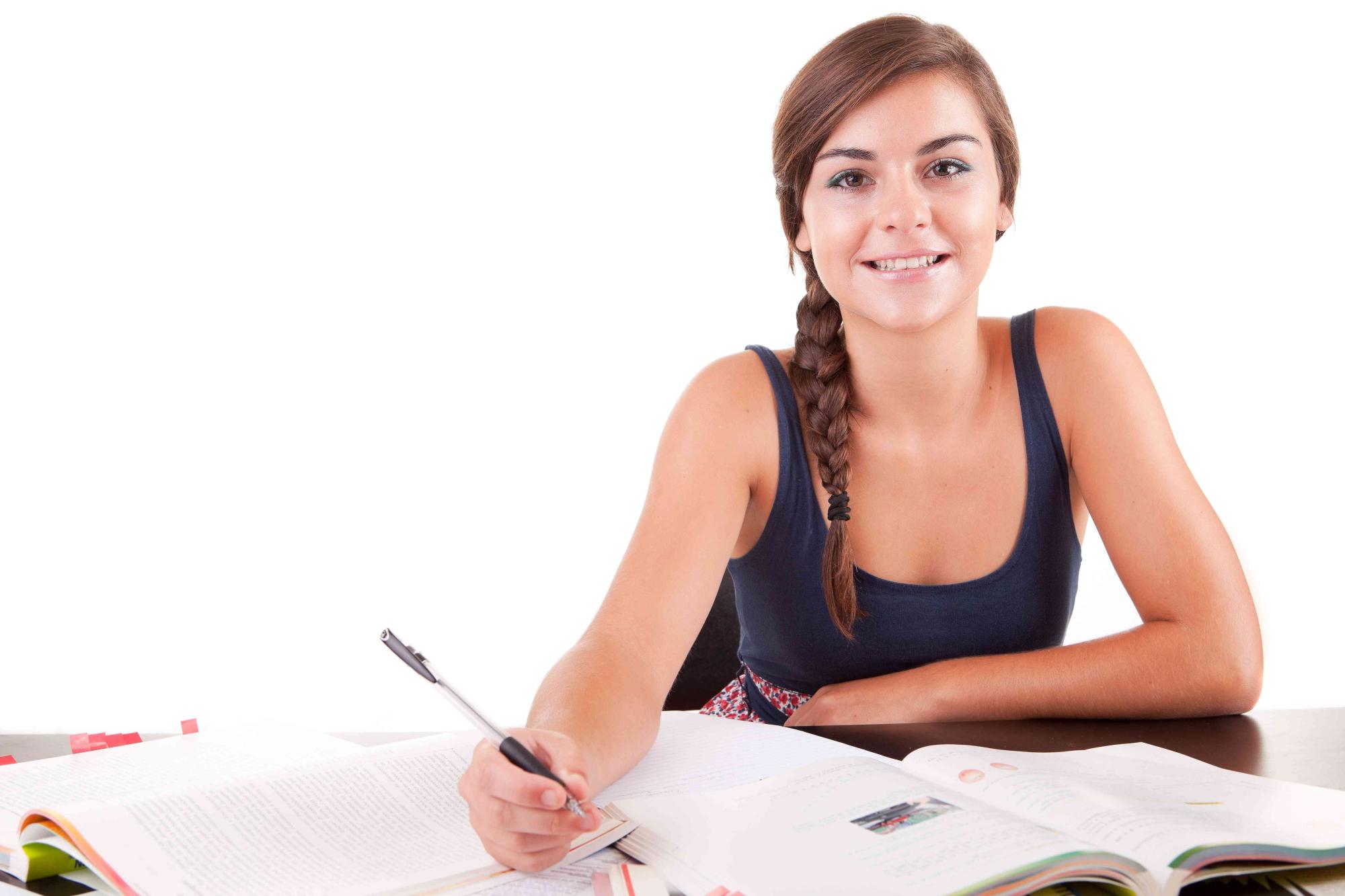 Posted on 23 Mar 2017
How to Write an Essay Introduction
First impression matters. You can never reverse or undo it.
Think about: how many times you start reading an essay but don't read more than 3 or 4 line because you don't find any interesting or knowledgeable specifics.
Readers are also approach your essays in the similar manner. In general, they separate your essay into two paragraphs: an introduction and the conclusion. These both terms give the reader an idea of level of your essays, whether he needs to stay and keep reading the rest or just left out.
This is why a killer opening introduction and catchy lines are exactly; you need to write that makes reader want to read more. To make an eye catchy introduction you need to follow these simple steps.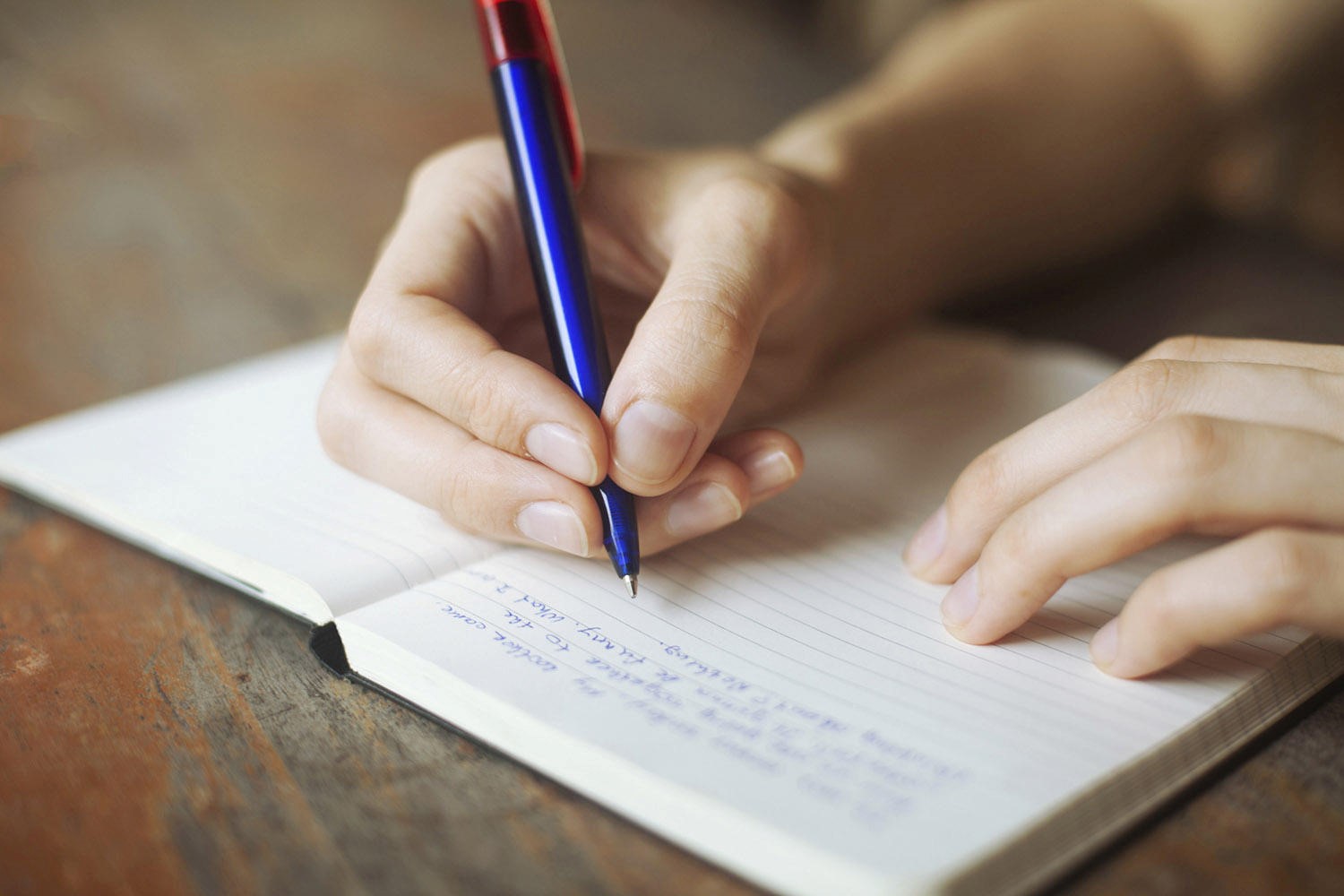 Start with a Bang
All good introductions start with memorable lines.
These notable lines grab reader's attention and give them a reason to keep reading. Opening lines depend on kind of topic you are going to write. You might start with inspiring quotes, question you'll going to answer in this article, or any interesting relevant fact about the essay.
Let's look at few sample opening lines to make you more clear.
For an example, you are writing on "how to become successful on social media"
Poor opening line: "I think to become successful on social media you have to be engaging and productive."
"There are a lot of avenues to be the effective and productive on social media."
These are the horrible beginning lines! Don't force your opinions straightforwardly, no one bothers what do you think. These lines are neither informative nor interesting and language is too informal that fails to grab reader's attention.
Good opening line: "Everyone these days are brainstorming, deliberating and hypothesizing about what marks people successful on social media. "
This opening line tells reader an arguable statement and give them a reason to read continue the paragraph.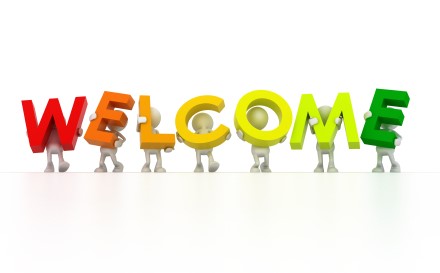 Introduce your topic
Before to go with a flow, you must introduce reader to the essay's focus. The design of introduction depends on the length of essay. Consider all the main points and arguments preferably in a sequence that help readers understand the motive of your essay.
Clear focused thesis statement
Thesis statements are the key point of your essay. It tells reader what are you targeting or arguing against on something. It should be narrow, attentive and specific.
Thesis are just like the foundation of a building. If your foundation is not strong enough and trembling than your building will not be structurally correct, and will fall down. The same goes with thesis paper. If you have poor thesis then your essay will be uneven and this will probably lead to a bad score. So take a time to write a focused thesis that will certainly help you to enhance grades.
See this example of complete essay introduction:
"Everyone these days are brainstorming, deliberating and hypothesizing about what marks people successful on social media. There's talk of brands, discovering a niche, being unique, updating endlessly and documenting your life on Twitter, Instagram, Facebook, Snapchat, YouTube, Google and the hundreds of other platforms I'm forgetting to mention. Well we're here to give you some guidelines to help increase and build a succeeding. Follow our guidance and do it well and your "Brand" slowly but surely should arise in time."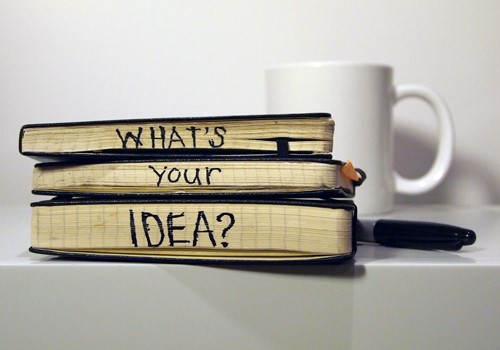 Write the introduction last
Although the introduction is the first thing anyone read in an essay, the introduction should not the first thing you write. You must always start writing an essay with its body, conclusion and at last think about introduction. Once you have written the body and conclusion, you will become clearer about the topic and will cleverly use ideas and eye catchy lines to make an amazing introduction.
Therefore, write your introduction at last to make it outstanding.