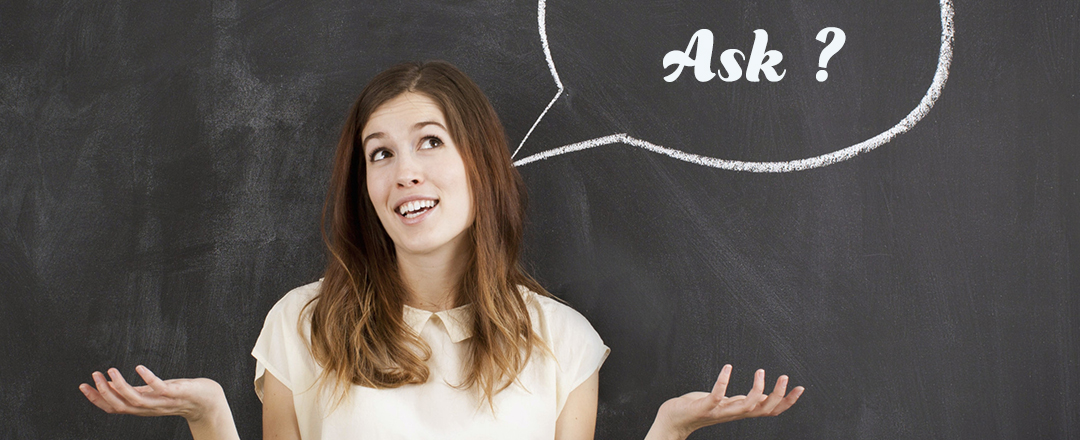 Posted on 30 Dec 2016
The Best Questions to Ask an Expert before To Hire
Ever had any conversation with an expert? Are you sure about chosen expert tie with your requirements?
Certainly you're not the first or the last who have mix-up in mind, is he right or not. But there's definitely simple tips to interact with your expert. Which will make your discussion more valuable and eliminate all your slipups.
1. Ask about Subject Knowledge:
Frame enquires around your subject is the best way to discover the right expert for you. Ask questions, relevant to topic. If you get satisfied ask follow up question. If the expert continuously replying with an interest so congratulations your search has been ended up. There is quite possibility to become a right choice for you.
2. Ask to about his writing style:
This will take you in deep conversation that would be beneficial for you in further. Don't get pause to ask about his writing style. Ask him what pattern he does follow, how does he complete his research department. May be its sound annoying but if your goal is to see his abilities so you should definitely ask.
3. Ask to at least 2-3 experts:
Don't do the mistake to not to enquire with multiple experts. Of course you should have a point of comparison. Always make a conversation with multiple experts. This make easier for you to go with perfect one.
4. Ask what extras he will provide
Don't get hesitate. No it's not sound cheesy that you begging for extras. You only asking for extra facility. A great expert or writer always believe to keep his clients happy. Infrequently, they provide amazing offers, timely submission, money back guarantee, free samples anything. Think of this is the sign of a professionalism and a good writer.
5. Ask about his capacity to adapt
A true expert has the ability to stand alone, has the confidence to make tough decisions and the compassion to listen the requirements of his clients. He should be capable to write any sort of formats. He doesn't take changes as an obstacle but quietly as a chance to be original, adaptable and conclusive and take as an opportunity to show you that you make a right decision.
6. Ask about timely deliveries
Timely submission is a key process, from the client's point of view. Ask him about customer's delivery slots, confirmation of delivery time and options for the customer on what action should be taken if delivery is unsuccessful.
7. Ask about how he balance time and quality
This is really important to keep balance between time and quality. If you're an amazing writer but not able to deliver products on time. Of course it doesn't make any sense. At another side if he deliver all the content on time but "poor work" So what will you do. Ask him that how he manage both the quality and Time.
Use one or all these tricks, and you'll be sure to have a perfect expert at the end of the conversation every time.